Product Selection and Design
With so many options, what do you need?
Let us reduce the risk in selecting the right products for your application.
Today's manufacturers are releasing new products faster than ever. With the combination of advancing technology to meet industry 4.0 and supply chain challenges reducing product availability, staying up-to-date on the latest products is more complicated than ever.
We pride ourselves on educating customers on the latest products available for our vendors, but did you know we can help with product selection?
Our team of product specialists can right-size a bill of materials to your application, budget, and timeline. Let them worry about understanding the latest products while you know your application and your needs. Together, our team will utilize the newest technology and the best value products to meet your needs. The best part? Most of our product selection services are free to our customers.
Want to learn more? Complete the form, and we'll happily provide you with as little or as much help as you need.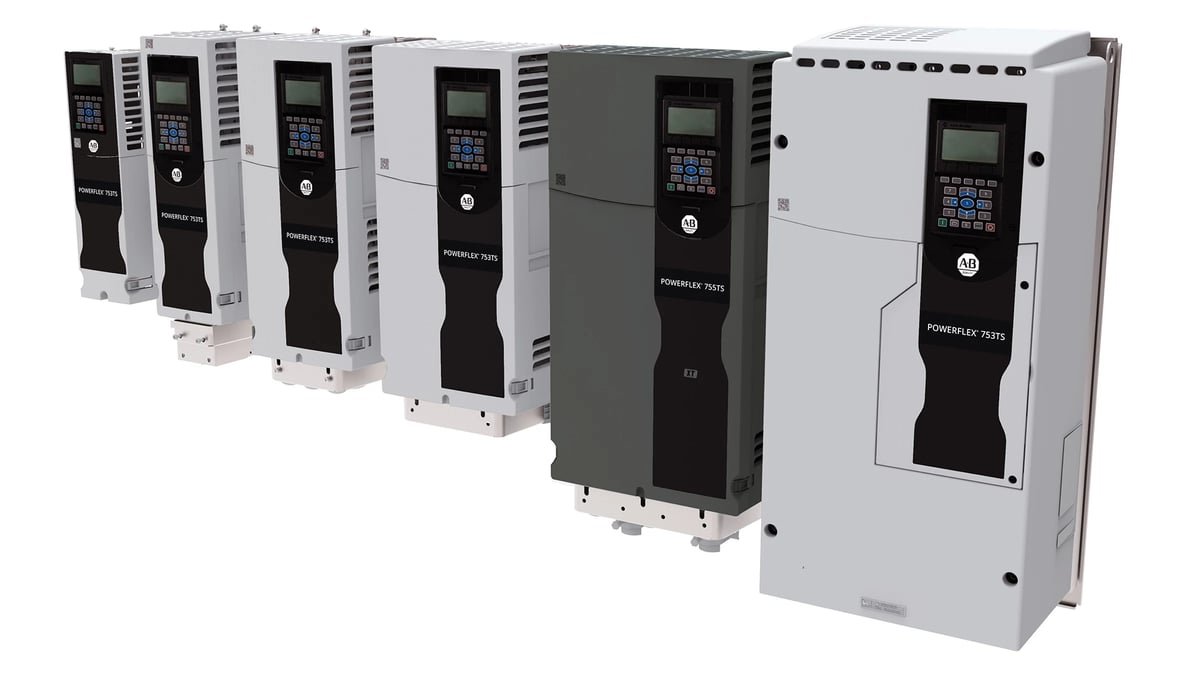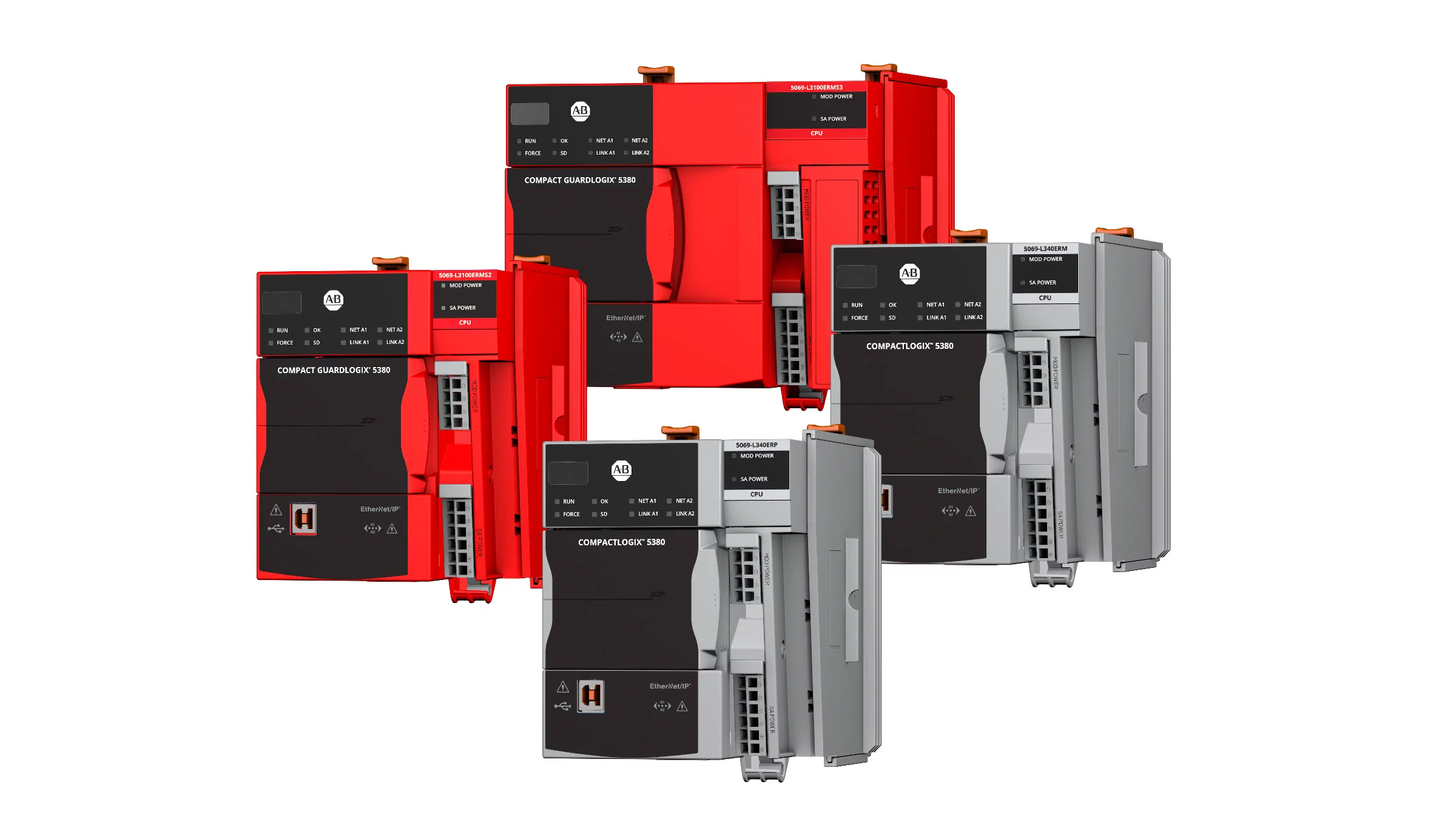 Need some help with a project?