supplyFORCE
supplyFORCE is the only national MRO service provider that can help you manage multiple commodities while delivering the local expertise and fulfillment to meet the needs of your local plant. As a member of the supplyFORCE National Accounts program, our valued customers have access to over 200 different distributors with 2,500+ stocking locations ranging in areas of expertise in Electrical, Industrial, Safety, Pipe, Valves and Fittings, and Power Transmission and Bearings.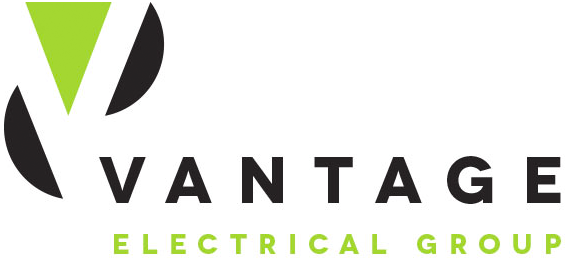 Vantage
VANTAGE GROUP was formed exclusively to support the electrical supply needs of multiple location industrial and commercial customers. VANTAGE is comprised of and owned by five of the most progressive Electrical Distributor organizations in the world.

VANTAGE GROUP centralizes the entire management of the electrical category to gain efficiencies in the supply chain. Our experience with Inventory Management, Cost Reduction, and Supply Chain Management make VANTAGE GROUP the premier solution for your sole source electrical needs.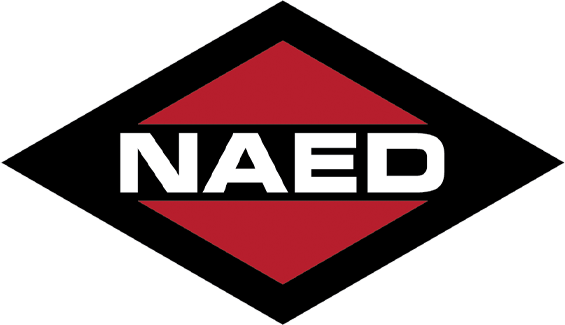 National Association of Electrical Distributors (NAED)
While electrical distribution is a $72 billion industry, we are much more than a distribution channel. We are solution providers—salespeople, product experts, skilled and technical professionals, warehouse associates and drivers—that bring the latest technologies to our communities.
The National Association of Electrical Distributors (NAED) is the voice of the electrical distributor. We provide members with the best tools, information and assistance to help them thrive and improve the electrical distribution channel.

Affiliated Distributors (AD)
AD is a dynamic community of independent distributors and manufacturers of construction and industrial products. Our 540+ independently owned members, with 3,598 locations, span seven industries and three countries with collective annual sales in excess of $31 Billion. AD distributors are local market leaders with deep roots in their local communities, great people, and strong customer relationships.
AD provides leading independent distributors and manufacturers with support and resources that accelerate growth. AD helps quality independents of all sizes better compete with national chains. AD helps quality manufacturers build their brands, introduce new products and reduce their reliance on national chains.