Current Openings
Click on the job below to see the description and apply.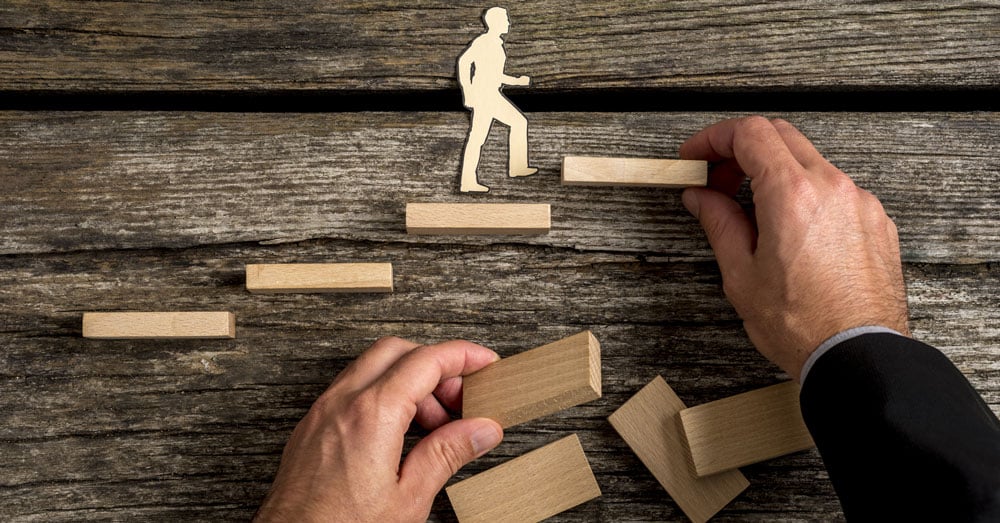 What Our Employees Are Saying
Equal Employment Opportunity
Electric Supply and Equipment Company is an equal opportunity employer and does not discriminate against any person, employee, or job applicant for employment because of race, color, sex, religion, age, national origin, veteran status, disability status, or any other status or condition protected by applicable federal or state statutes. Further, it is the policy of ES&E to undertake affirmative action in compliance with all federal, state, and local requirements. This policy is intended to apply to all personnel actions affecting, but not limited to, compensation, benefits, transfers, layoffs, return from layoff, company-sponsored training, education, and social and recreation programs. It is also our policy to comply with all federal and state employment laws.
Accommodations
ES&E provides reasonable accommodation so that qualified disabled applicants may participate in the selection process. Please advise us of any accommodations you require to express an interest in a specific opening by emailing: jobs@ese-co.com or calling 336.574.4813. Thank you for considering ES&E for your next career opportunity.
Health and Wellness Benefits
Medical coverage (employees may choose between two comprehensive plans)
Dental coverage
Vision coverage
Life insurance (company-paid and supplemental)
Short-term disability and long-term disability are 100% employer-paid benefits
Flexible Spending Accounts (FSA) for medical and/or dependent care expenses
Health Savings Account (HSA) with monthly employer contribution
Financial Rewards
401(k) retirement savings plan with pre-tax and ROTH options along with employer matching
Profit Sharing Plan
College Savings – access to a 529 plan
Wellbeing
The company values employees' time with family by typically honoring standard work hours.
Paid Time Off
Paid Holidays
Employee Assistance Program (EAP) – access to free counseling resources and work/life balance tools
Annual on-site flu shot clinic
Business casual work environment
Volunteer opportunities
Family outings and employee activities throughout the year
Legal Services & Identity Theft benefits
Culture of Excellence
Proven track record in providing outstanding customer service
Named one of the "Best Places to Work in NC" for several years
Scheduled company meetings
ISO Certification
Open door policy
Company milestones celebrated
Peer-to-peer recognition program (Essie Bucks)