Vendor Managed Inventory
Simplify your supply chain
Simplify your supply chain
ES&E's vendor-managed inventory (VMI) solution combines our superior service with the advanced capabilities of the Storeroom Logix platform.  With this solution, we can offload the burden of parts management using technology and ES&E's extensive inventory and delivery services.  A full VMI solution includes real-time inventory tracking, automated reordering, cost allocation to work orders, machines, or projects, and ES&E parts delivery and put-away. 
Our VMI services ensure you have the parts you need when you need them.

Labels
Durable, clean, concise and integrated with all software.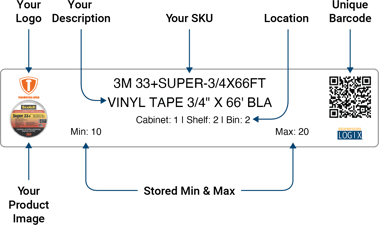 Checkout Software
Easy to use web-based software to quickly find, document, and issue material.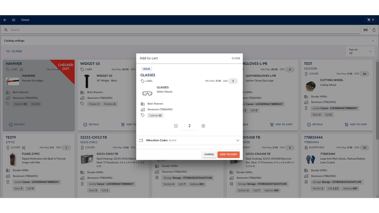 Reporting
reporting text goes here.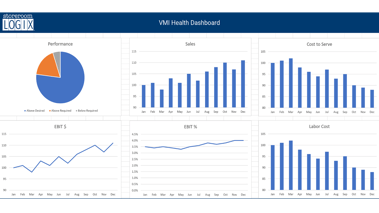 Helix Machines
Asset and Smart Lockers
Weight Sensing Shelves
RFID Tags and Readers
Improve, Secure & Automate Your Supply Chain
With ES&E's VMI software and equipment, it's easy
By being linked to SRX Software,​ you can keep track of on-hand inventory​ levels, monitors min/max levels, and​ automatically transmit replenishment​ requests to ES&E or your system for consumables, assets, or both!
Monitor who, what, when, and where

Limit usage

Reduce consumption, shrinkage, and downtime

Track usage​

A super simple, fast solution

Easy and detailed reporting

Web and App based

Access the hardware and software anywhere with an internet connection and browser