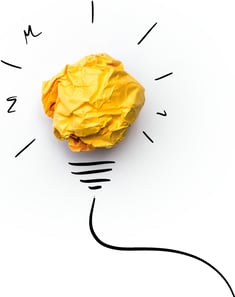 A Proof of Concept (PoC) demonstrates the capabilities, processes, or potential of a proposed industrial automation solution. By gathering data, identifying problems, and analyzing performance metrics, PoCs can be used to create an effective automated system that meets specific customer requirements.

When creating a PoC for industrial automation, it is essential to consider the various components, such as hardware, software, networking infrastructure, and process integration. Additionally, user feedback should be gathered to refine the PoC before it is implemented in production systems. Once a proof of concept successfully demonstrates the viability of an automated system or process improvement, companies can proceed with full-scale implementation.
Our Process
We have a dedicated team of automation specialists across various product and service specialties. Our proof of concept testing includes design discussion, hardware configuration review, and system performance review once installed. We may optionally include our selection of demo products when available to complete the initial testing. Our objective is to help your application succeed, don't hesitate to contact us today to discuss your application and testing requirements.
Need Help with your Proof of Concept?