Drive IT/OT convergence with a 70% reduction in data preparation!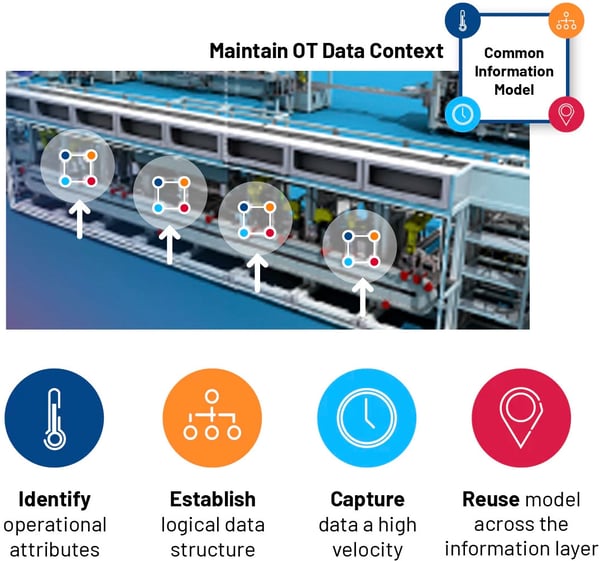 The FactoryTalk Edge Gateway is designed to work with the FactoryTalk software suite and allows users to connect to industrial devices and equipment, such as PLCs, sensors, and other equipment, and collect data from them.
Additionally, the Gateway can integrate with other systems, such as ERP or MES software, to provide a complete overview of the manufacturing process and enable data-driven decision-making.
Key benefits of FactoryTalk Edge Gateway:
Simplifies and automates industrial data collection, contextualization, and organization across equipment, devices, and automation assets

Integrates with a variety of cloud solutions

Unlocks key industrial performance insights from OT data



When Logix is the data source, time-aligned data collection and model definitions can be attached directly to "smart" controller objects. The data is produced, recognized in the Edge Gateway, and routed to many destination applications without any extra work.
The FactoryTalk Edge Gateway brings IT and OT together at the edge without forcing them into each other's space.
Click the link below to learn more or to speak to an Automation Specialist.