The Kinetix 5100 Servo Drive offers versatile motion control solutions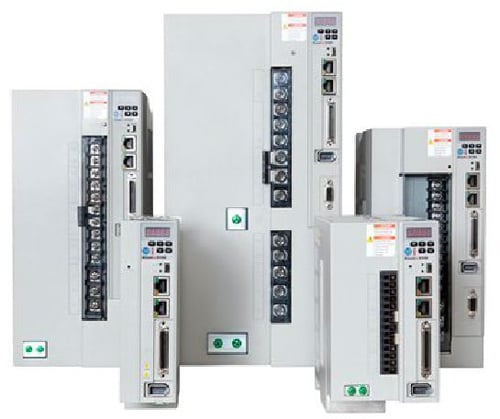 Are you looking for the best overall cost solution using TLP motors in the Kinetix portfolio? The Kinetix® 5100 offers just enough performance for simple to mid-end machinery applications.
The Kinetix 5100 Servo Drive with Kinetix TLP motor and cable can function as a system without a controller and provide a more cost-effective option for OEMs building smaller machines. These drive-motor pairings are designed with all the essential features to help machine builders deliver innovative and competitive solutions.
Quick control modes

More motion commands

Simple selection

Standalone and simple machines

Safety features without any additional labor or parts
Designed for versatility, the Kinetix 5100 provides a large range of power options to fit the unique needs of every individual application.
Click the link below to learn more or to speak to an Automation Specialist.