Make your PF755 & PF755T AC Drives safer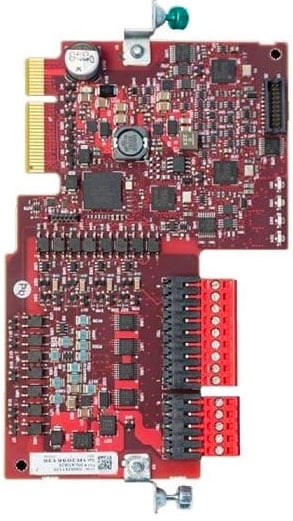 The 20-750-S4 Integrated Safety Functions Option Module can be used as part of an integrated safety system that includes a GuardLogix® 5580ES controller or Compact GuardLogix 5380ES controller for safety ratings, including SIL CL3 and PLe Cat 4.
Fewer components & smaller panel enclosures

Simplify machine design

Minimize equipment redundancies
This option module is the most efficient way to implement advanced safety monitoring features such as limited speed, safe position, and safe direction with the PowerFlex 755 and 755T drives.
Click the link below to learn more or to speak to an Automation Specialist.