Softing tManger Relieves a Burden From Your PLC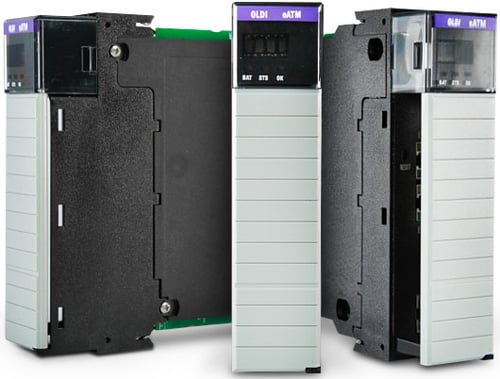 Are you tired of using a PC server, software application, or scripting sometimes to orchestrate transactions between the PLC and SQL database?
You can now use Softing tManager to enable direct bi-directional data exchange between enterprise systems like Microsoft SQL databases and ControlLogix PLCs.
tManager is the transaction manager for applications such as track and trace, recipe downloads, quality monitoring, dashboards, analytics, and high-speed sorting.
Eliminates a server and software

Easy to operate and maintain

Increases transaction speed

Decreases project ris

Rock-solid data handling
tManager connects to a database, SQL, Oracle, or a cloud application via MQTT in 10 minutes.
Click the link below to learn more or to speak to an Automation Specialist.