Guarding and Fencing
Safety fences from GSM
Safety fences from GSM
Efficient work can only be done with well-protected machines. With GSM safety fences, your operators - or the operators of your customers – get the highest level of safety. To ensure that the GSM safety fences guarantee maximum safety, they are produced according to European safety standards like DIN and EN. For your safety.
In the product range of safety fences, GMS offers a variety of professional safety fence systems for different applications and requirements – and always in the high-class GSM quality.
All GSM safety fence systems have one thing in common - All GSM components are designed and manufactured to the highest quality standards. No matter for which GSM safety fence system you go - all of our systems are solid, safe and offer a quick and simple assembly.
GSM 2000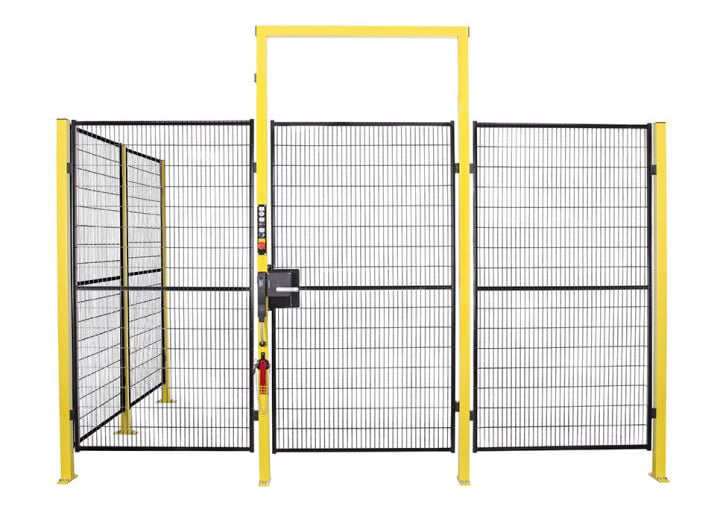 The all-rounder among the machine guards offers many possible uses thanks to its simple and extremely solid construction.
Flexible and fast:
Due to its very large standard grid dimensions of 8 heights and 16 widths, this system adapts to almost any spatial requirement.
The GSM 2000 machine protection system has proven its worth not only as machine protection. This solid and cost-efficient system is also ideal as a room partition for storage areas etc., for example. Of course always in the usual GSM quality.
GSM 3000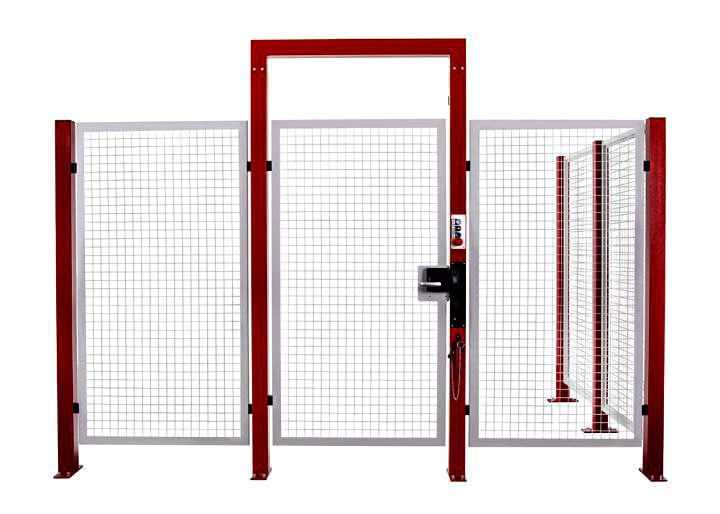 The extremely stable and hard-wearing protective fence system guarantees maximum reliability, durability, and safety. In addition, the machine safety guard impresses with its cost-effectiveness. This is reflected in the purchase, operation, maintenance costs, and even during installation. Since all protective grille frames are delivered completely welded and pre-assembled, a tool-free assembly can begin immediately on-site. You can also easily implement sophisticated solutions with the innovative and patented suspension system.