Are your spare parts reliable?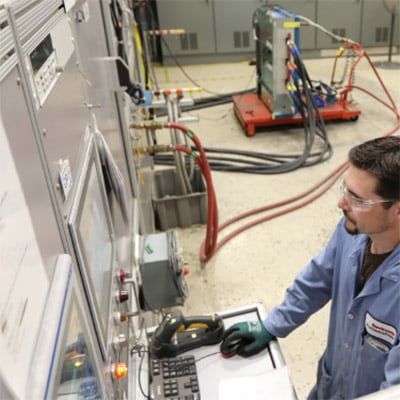 Are you certain that the spare parts in your storeroom will work when you put them into production?
Rockwell Automation, Inventory Recertification program helps you avoid costly downtime by providing testing and repair of your spare parts. This cost-effective service confirms the integrity of your products. It allows you to send repairable Allen-Bradley parts to their certified remanufacturing facilities for inspection and
complete pass/fail to test.
Your inventory may be suspect if any of these conditions exist:
Broken seals or open boxes
Environmental exposure
Extended or unknown time on the shelf
Repair work performed by unauthorized companies
ES&E can help ensure you don't risk your plant's operation with spare parts that may not work when you need them!
Click the link below to learn more or to speak to an Automation Specialist.