Restore your Allen-Bradley Equipment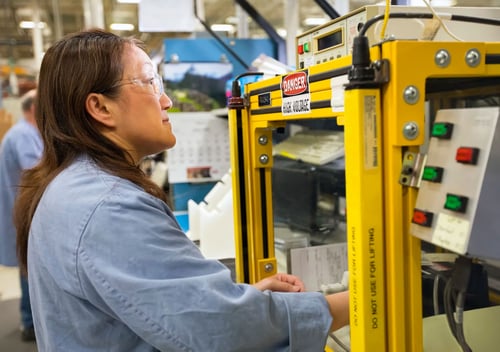 You can restore your Allen-Bradley equipment to its original operating condition by letting ES&E and Rockwell handle your repairs.
Restore your equipment to like-new or better condition
Improve your overall equipment effectiveness
Reduce your unplanned downtime and frequency of repairs
Obtain next-day delivery from over 50,000 remanufactured Allen-Bradey catalog items
If you want to help minimize downtime and keep production lines running, then you need a reliable service provider that you can trust to deliver quality repairs when you need them.
Contact ES&E today to get started with the Remanufacturing and Repair Service!
Click the link below to learn more or to speak to an Automation Specialist.