Reduce cost and improve your maintenance decisions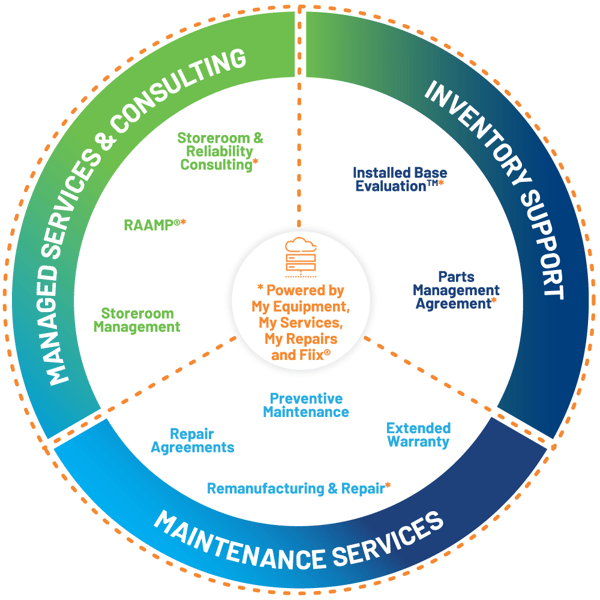 With LifecycleIQ Services, you can achieve the most from your operations by managing your installed base and spare parts, reducing obsolescence risk, and proactively addressing downtime issues. Whether you have one site or a multi-site enterprise, our services are flexible and scalable to meet your unique needs.
Asset and plant optimization services can help you proactively manage your enterprise challenges or let Rockwell Automation manage them for you. This allows you to focus your efforts on optimizing the operational and financial performance of your production assets.
We can help you in three key areas:
Inventory Services can help you transform your inventory management into a lean, cost-saving machine
Asset Modernization helps you identify and reduce your obsolescence risk – and modernize with information-enabled technology
Asset Performance Services can accelerate productivity and take asset performance to a new level
LifecycleIQ Services by Rockwell Automation provides Asset & Plant Optimization that will decrease costs, maximize productivity, and optimize inventory. Is your asset management strategy providing you with a good return on your investment?
Click the link below to learn more or to speak to an Automation Specialist.